About us

We, are the Borchmann-Kuhnke family.
The main house was built in 1876 by the Hamburg pharmacist Janssen.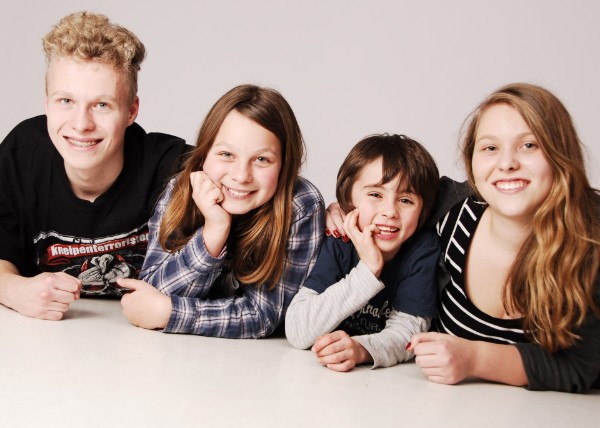 He used it as a vacationing domicile.

In 1893, the artist Hinrich Wrage bought the house and used it to accommodate his painting pupils.

Then, in 1920, Wilhelm Brüchmann acquired the house from the heirs of the Wrage family.
He and his wife, Frieda, managed the house in Pension style and, due to the steadily increasing stream of vacationers, extended the building several times.

In 1960, Brüchmann's niece, Inge Evers, took over the business and offered bed and breakfast.
Since 1999, we manage the Pension and since then we have changed a lot, as we pay great attention to products made in Schleswig-Holstein.
We prefer home made products, we bake our own bread and cakes, cook marmalades and chutneys, brew liqueurs with fruit and berries from our own garden.
In effort for this we have planted thus far about 30 fruit trees and 40 berry bushes in our orchard.
The fish pond is not yet very productive but time will show. Our chicken, however, are very busy laying eggs.
Don't be scared of our chicken, the barn is far away from the Pension, we release them every morning after 9.00 clock so our guests can sleep long!
Environmental protection is important to us. We have converted our energy production into two solar panels, two pellet ovens and also installed a combined heat and power unit. We do not use fabric softener, we still hang up our laundry! Natural air drying with a fresh scent.
In 2011, we acquired the former hotel Dieksee-Höh from the Schlusnus family next door. We call it our garden house, because it stands in our garden.
2017 we expanded around a building. This we baptized "in the ship". Modern equipped apartments in a cozy atmosphere.

Unser Weg geht in Richtung Natürlichkeit, klein und gemütlich soll es sein... und familiär.
Das wird auch so weiter gehen. Jonas, Levke, Deike und Aaron stehen schon in den Startlöchern...